TESTIMONIALS
What Others Say About Us
Here are what some of our loyal clients
have to say about Affinity Bookkeeping Services.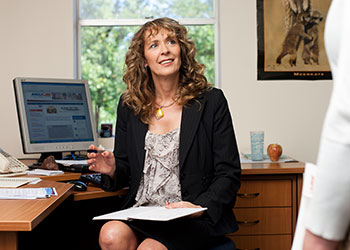 Friendly willingness to answer questions

We swapped accounting programs and bookkeepers at the same time. We found the changeover much smoother and quicker than we had thought due to the efficiency and expertise of Affinity. This efficiency and expertise, along with friendly willingness to answer questions and provide information, is providing us with an excellent ongoing service that meets our needs, at a reasonable cost with no wasted hours.
---
Reliable, flexible and accurate

"Affinity is reliable, flexible and accurate. Handing over the paperwork side of things to Affinity Bookkeeping has allowed us to free up two of our staff members. We are now more productive in the sales and showroom activities, and have experienced a boost to our sales."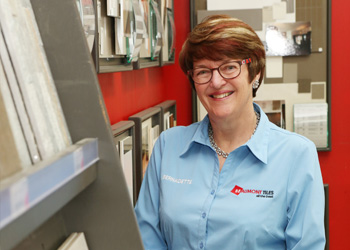 ---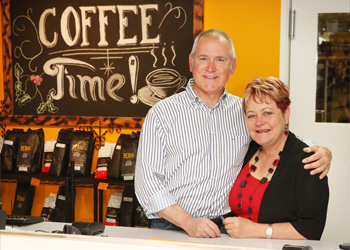 Efficient and professional

"Affinity Bookkeeping Services has helped us from the moment it was recommended to us. They have the ability to understand when a problem presents itself, be they minor or major, and are able to track and solve the problem. Affinity are efficient and professional – we would not be without them."
---
Impressive and reliable

"Affinity's friendliness and efficiency has proven them to be a business that provides first class service. All members of staff have been reliable, polite, and knowledgeable, and have provided us with a service that is highly impressive. Affinity shows genuine interest in our objectives and has helped us to achieve our goals."